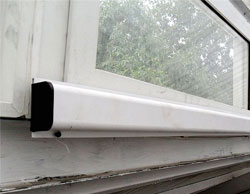 Automatic Sliding Window system can be installed to sliding windows to enable easy opening via simple push of a button or remote control.

Product Description
WP AS- Sliding Actuator
Technical Features
Specifically designed for the sliding windows.
Strong and stable operation.
Overload protection circuits built-in, linkage of multi-machines.
Simple installation.
Switch or remote control
Lifetime: 10000 Cycles
The stroke can be customized according to customer requirements.
With wind, rain, smoke, gas and other types of sensors used in conjunction, can be equipped with fire linkage. Gas sensor can effectively protect the user's life and property safety.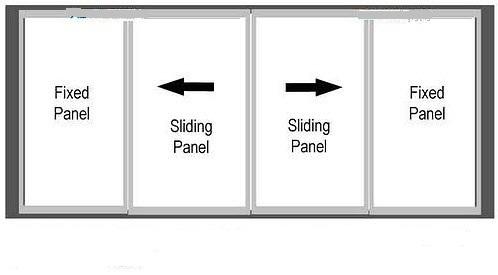 Technical Date
Voltage - 24V DC
Current - 1.0A
Power - 24W
Speed - 15mm-17mm/s
Maximum force - 300N
Maximum stroke - 100-1000mm
Life - >10000times
Protection class - IP32