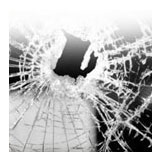 Level 1 Series - Safety First
The product is a remarkably strong synthetic film and proprietary acrylic adhesive system which when applied to ordinary glass, turns it into a strong, super strength protective shield. In most cases, it can stop thieves before a break-in occurs. Our basic safety system is designed for common natural disasters such as hurricanes, tornados, tsunamis and earthquakes
Recommended for:
Homes
Apartments
Offices
Hospitals
Schools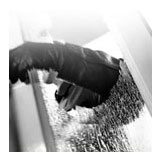 Level 2 Series - Safety First
If you expect a security system or bars to protect your business, think again! Thieves can still enter your business after the alarm sounds and your window breaks. Our Medium Duty safety film and adhesive serve as part of the overall glass protection system that in most cases discourage "smash and grabs". Under attack, whether it is intentional or accidental, our safety system continue to resist penetration.
Recommended for:
Storefront businesses
Offices
Homes
Hospitals
Schools
Vehicles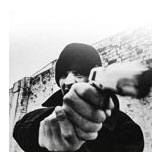 Level 3 Series - Bullet and Bomb Resistance
Buildings with unprotected glass windows and doors become easy targets during serious security threats. If forcefully penetrated, vulnerable windows and glass doors will shatter causing glass shards to fly like speeding bullets. Neglecting to take proper safety precautions could destroy innocent lives and valuable assets.
Recommended for:
Storefront businesses
Offices
Homes
Hospitals
Hotels
Vehicles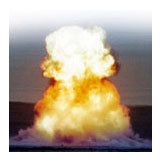 Level 4 Series - High-End Safety
This high-tech solution provides extreme protection against extreme security threats. This multi-layered polyester adhesive system offers protection from life threatening situations ranging from small firearms to explosions and terrorist bombs. When explosions occur, this system will hold broken glass fragments together to prevent casualties.
Recommended for:
Government, Military institutions, Embassies
Banks
Hospitals
Hotels
Businesses